Zantilla to release Star Bride on April 29th
Posted on April 24th, 2015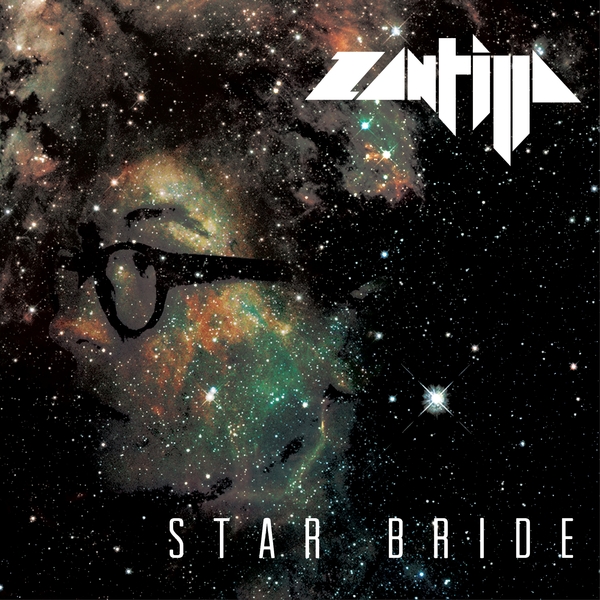 About a year and a half has passed since Zantilla's (Adrian Shegstad) Ubiktune debut album Encounters was out, and now we're glad to announce that his next full-length called Star Bride will be released on April 29th.
Star Bride is funk heavy tribute to Adrian's significant other. It combines early and modern funk influences into a non-stop groovin' chiptune ride. As Adrian himself says, "in other words, it's a motherfunkin' riot".
We also welcome the designer Leah (Professor) Oakes in the chair of art director.
The single called "Tentacle Tea Party" now is available on our Soundcloud. Enjoy and stay tuned!
Follow Zantilla:
SoundCloud
Twitter
Facebook