Goodies: Vince DiCola — Christmas Adventure
Posted on December 22nd, 2013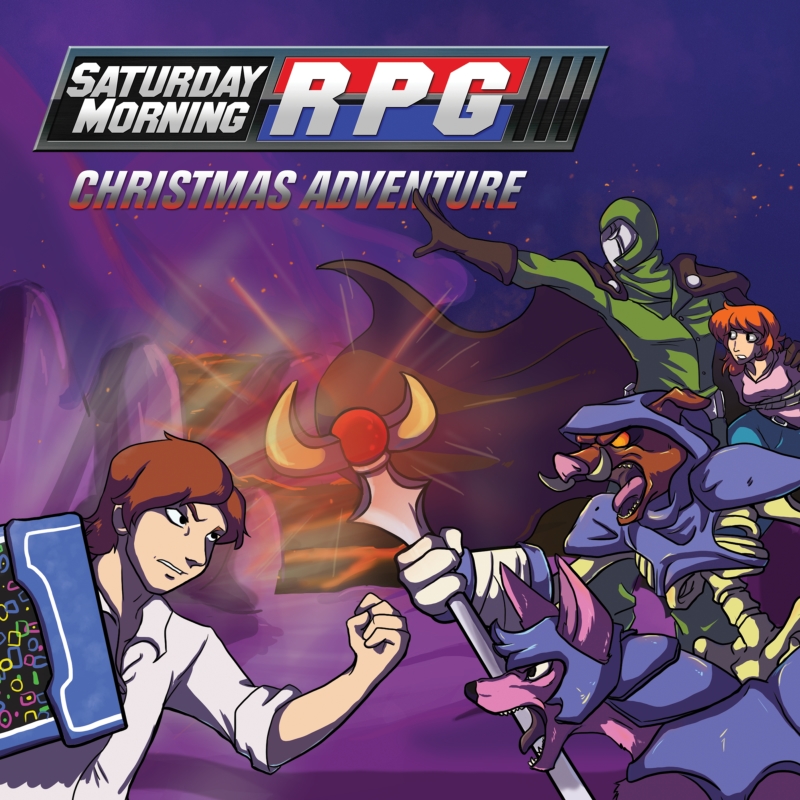 Vince DiCola is a legendary composer, who is responsible for the musical scores for big titles such as Transformers: The Movie and Rocky IV among other works. Lately, he and his partner Kenny Meriedeth also created the score for indie game by Mighty Rabbit Studios Saturday Morning RPG.
The original soundtrack is produced by Scarlet Moon Productions and will be available to download in digital format in near future. Additionally, the soundtrack will feature remixes by Virt, Stemage and C-jeff.
The first exclusive single was released, just in time for the holidays. "Christmas Adventure" visits many of Christmas favorites in a rock/orchestral medley that comes in at nearly nine minutes in length. It is available to download via Loudr and iTunes.
At the beginning of this year, Destructoid shared an exclusive soundtrack sampler, which you can stream via their SoundCloud.