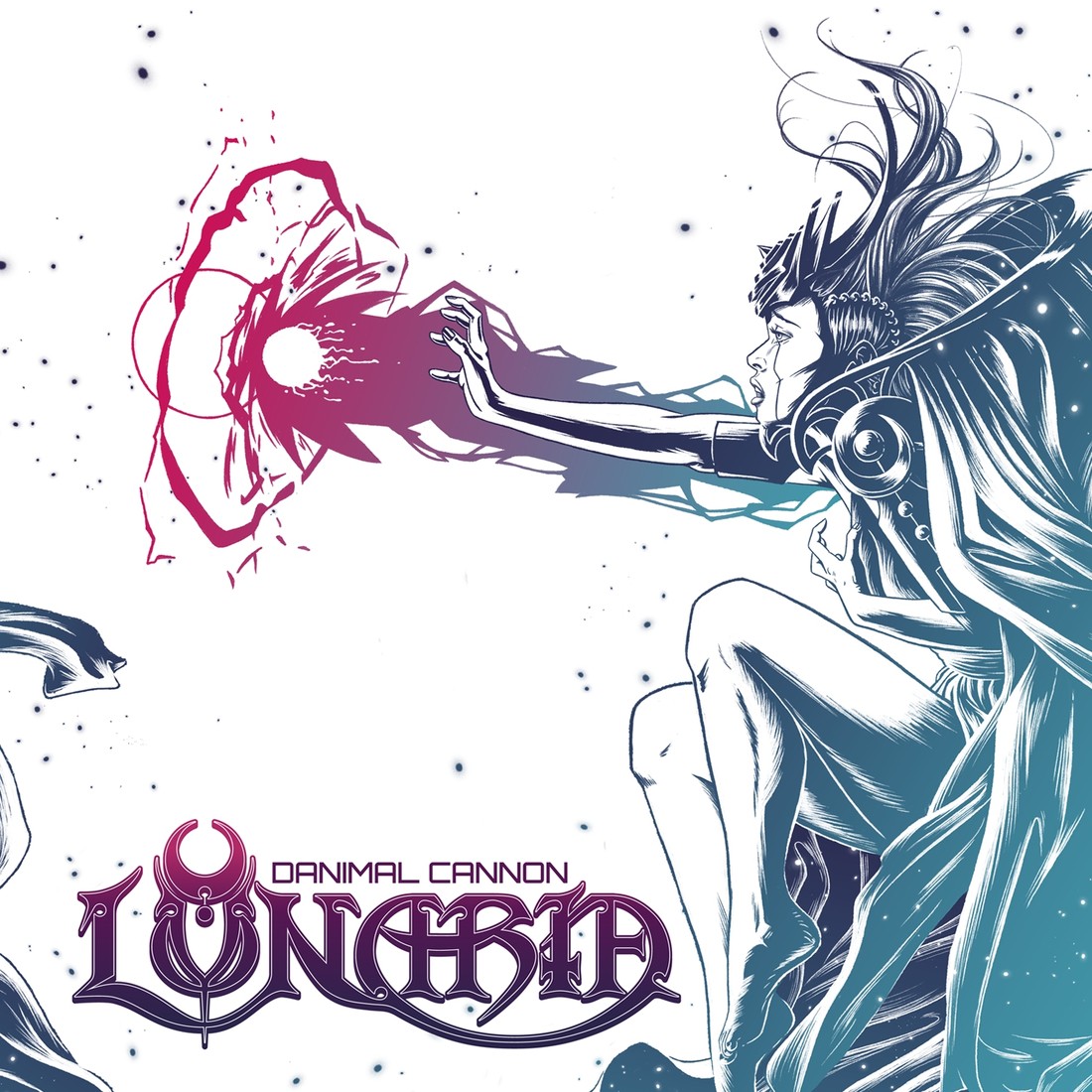 Download/Stream
Follow Danimal Cannon
Danimal Cannon is back! Three years passed since the release of Parallel Processing, a collaboration album with Zef, and now we are ready to unveil his new album titled Lunaria.
With this project, Danimal finally reveals his approach on chiptune and guitar combined in full force, something that many could have seen in his live performances, but very rarely on the record. This take on his sound with a strong treatment of progressive music elements definitely puts Lunaria one step ahead.
Read more about Lunaria in our blog.
Tracklist
Axis

(06:37)

Lunaria (feat. Emily Yancey)

(04:43)

Long Live The New Fresh

(04:26)

Collision Event

(05:53)

Behemoth

(03:38)

Interlude

(01:12)

Red Planet

(06:31)

Surveillance

(04:56)

Halo of Dust

(03:26)

Coalesce

(05:24)

Postlude (feat. Emily Yancey)

(01:46)

Axis (piano version feat. Shnabubula)

(06:18)