Inside Danimal Cannon's Lunaria
February 9th, 2016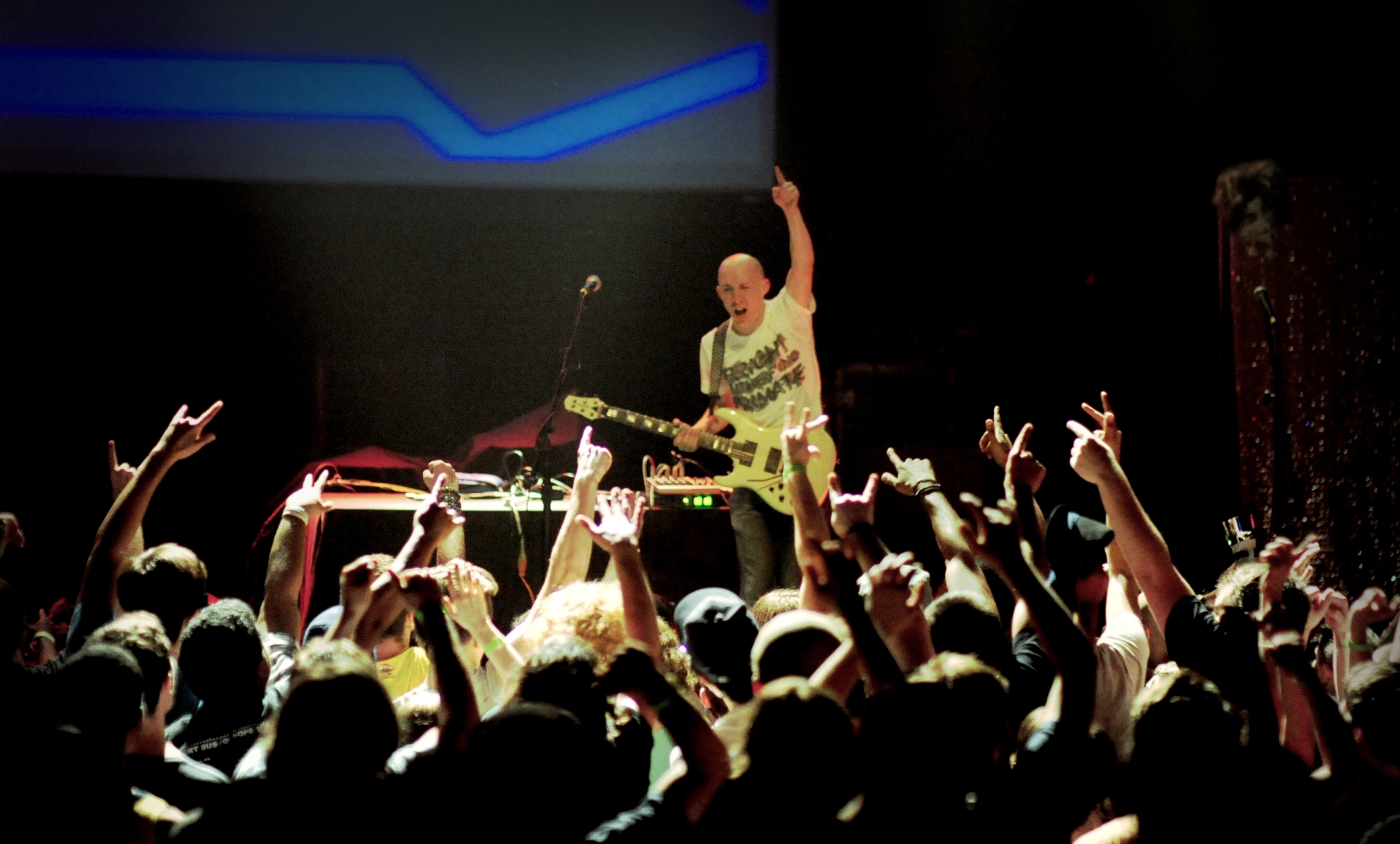 Danimal Cannon is back! Three years passed since the release of Parallel Processing, a collaboration album with Zef, and now we are ready to unveil his new album titled Lunaria.
With this project, Danimal finally reveals his approach on chiptune and guitar combined in full force, something that many could have seen in his live performances, but very rarely on the record. This take on his sound with a strong treatment of progressive music elements definitely puts Lunaria one step ahead.
The album also features two vocal collaborations with Emily Yancey and a piano performance by our very own Samuel Ascher-Weiss, also known as Shnabubula. Artwork by Minerva Mopsy.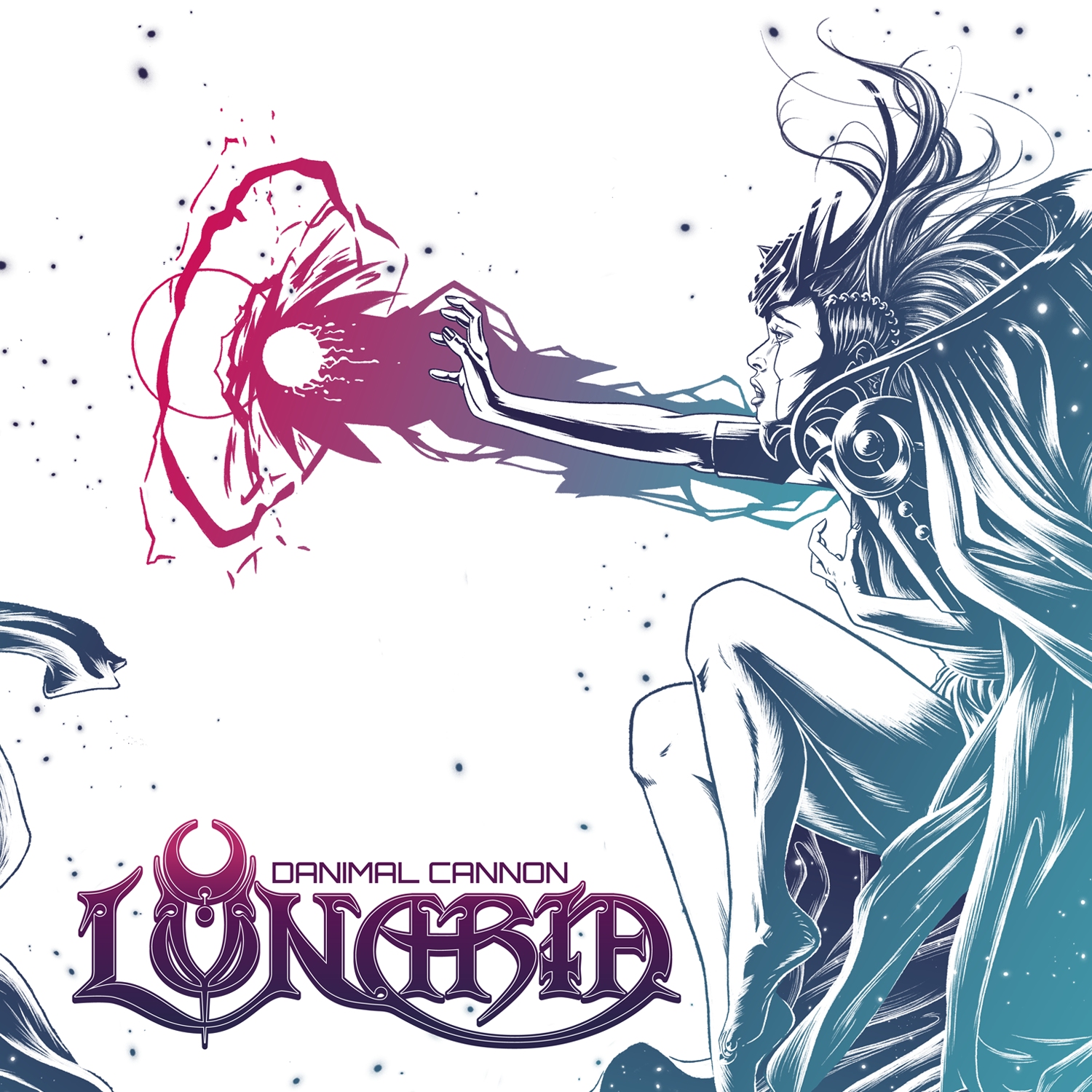 Behind Lunaria
We asked Danimal to give us a deeper background of the album and gave him a few questions to answer.
Lunaria is the album my fans have been asking me to make for 5 years. I've always performed my gameboy songs live with guitar, originally I thought it was a good idea to have my live show be something different than my album recordings. I experimented with adding guitar to a couple songs on my 2011 album Roots. It was surprisingly difficult to marry the 2 instruments together cohesively and I released most of the songs with no guitar on them.

It took me 4 years to really master how to write songs incorporating both the gameboy and guitar. However the wait paid off, this album really makes the 2 instruments sound like they're supposed to be together, like a new band lineup that really gels.
On his influences and overall stylistic approach.
This album is pretty metal, but there's a lot of different influences going on. I was heavily influenced by game music like the Shovel Knight OST, indie rock like Buke and Gase, industrial music like Nine Inch Nails and KMFDM, and orchestral music like Mozart and Eric Whitacre during the writing process. All of those musical flavors find their way into the album, some more than others, but they're all there.
On how Lunaria got its title.
I'm a huge science geek, I watch science lectures in bed every night before I fall asleep. The rough concept of the album is based around something called the "giant impact hypothesis" which is the best working theory for the creation of our moon. I thought it was an interesting story and I decided to dress it up by personifying the event and creating a character to represent the impactor/moon named Lunaria. Lunaria can also be split into "Lunar-aria" as in a vocal aria about the moon.
As we previously mentioned, the album features two guest stars.
For the vocalist I chose Emily Yancey, a professional singer who used to be my neighbor. I used to hear her practicing opera music through the thin walls of our apartment and I decided a trained singer would have the vocal timbre I was would expect to hear from my celestial moon goddess character.

I also asked my friend Shnabubula (Samuel Ascher-Weiss) to do a piano rendition of a song for this record. Sam is one of the most talented musicians I know, I also had him as a guest artist on 2011's Roots. Since his piano chops are astounding, I decided to give him the song "Axis" because it was the most challenging song on the record. Honestly I was just curious about what would come out if he tackled it, and he delivered a breathtaking version of the song. It also provides a nice contrast from hearing the song on a quirky digital instrument like a gameboy to a very traditional sounding one like a piano.
Behemoth
Listen to the first single from the album.
The release
Lunaria will be released on March 11th and currently is available to pre-order via Bandcamp. Beside digital release, the album is also available on CD and features the artwork poster.