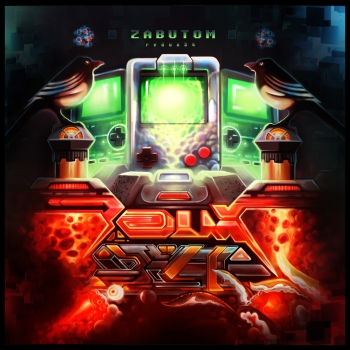 Download
Stream
Follow zabutom
Chip music veteran zabutom's new album Redux34 takes his trademark chip wizardry and incorporates it into a wildly creative blend of electro, prog rock, IDM and folk-inspired compositions — all with excellent production and complex soundscapes that seamlessly blend 8-bit Nintendo bleeps with electric guitars, analog synths and spaced out delay textures.
Redux34 conjures up a retro-futuristic vision of strange new worlds and tells of a mysterious, somewhat melancholic yet hopeful story.
Read more about Redux34 in our blog.
Track listing
Initiate

(07:52)

Jasmin White

(02:51)

Noor

(05:49)

Resist/Exist

(04:02)

Escape

(05:09)

Cutting It Close

(02:52)

Faktoid

(05:16)

Redux34

(05:33)