Introducing: zabutom - Redux34
September 18th, 2015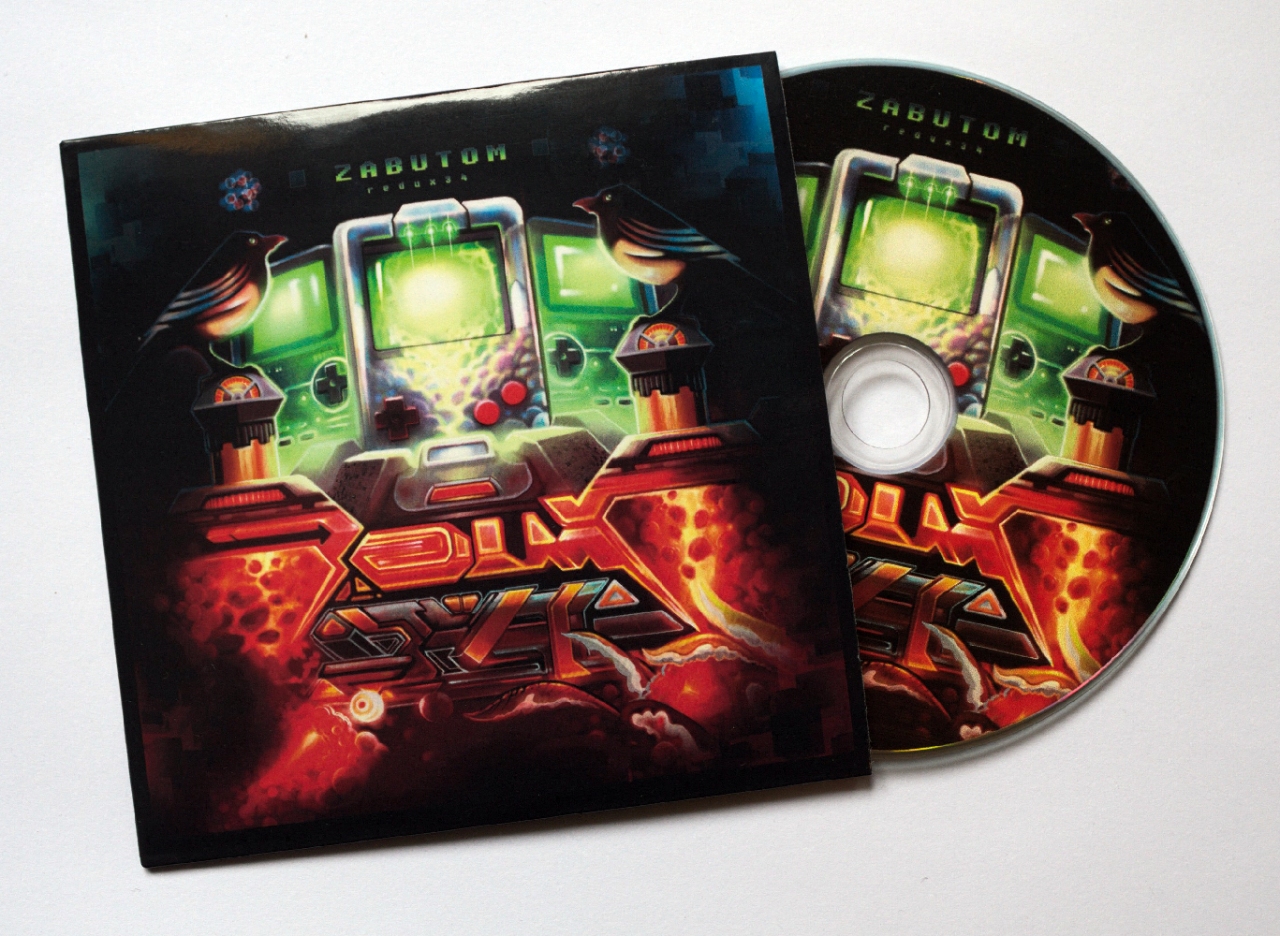 Chip music veteran zabutom's new album Redux34 takes his trademark chip wizardry and incorporates it into a wildly creative blend of electro, prog rock, IDM and folk-inspired compositions — all with excellent production and complex soundscapes that seamlessly blend 8-bit Nintendo bleeps with electric guitars, analog synths and spaced out delay textures.
Redux34 conjures up a retro-futuristic vision of strange new worlds and tells of a mysterious, somewhat melancholic yet hopeful story.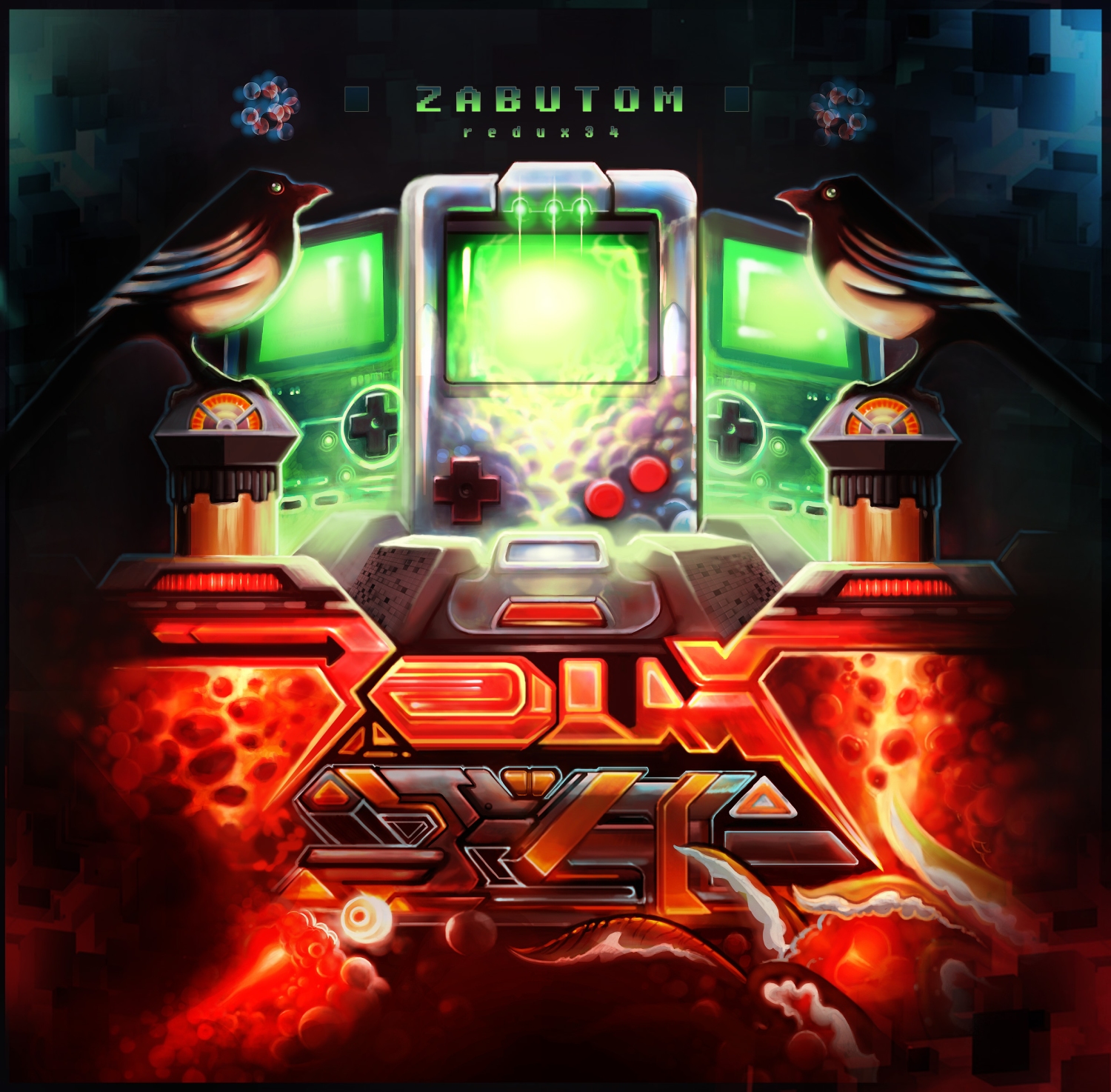 About zabutom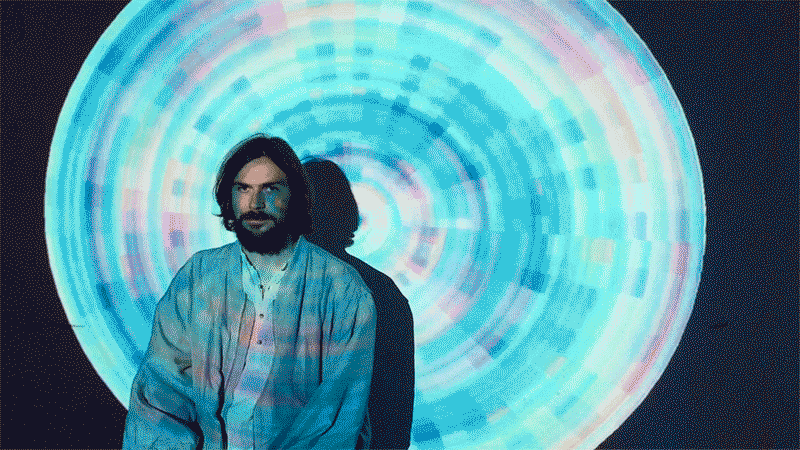 Zabutom is Niklas Sjösvärd, a Swedish composer and musician born in 1985. He has been active since the early 2000s, being part of numerous demoscene releases and compilations and performing at chiptune events throughout the world.
He put out his debut release Zeta Force on Ubiktune in 2011 — a collection of shmup-esque tunes from his earlier years which has since become something of a classic in the genre.
In 2014 he received his bachelor's degree in composition and electronic music from the Academy of Music and Drama in Gothenburg, Sweden.
Behind Redux34
The album stylistically is quite different from any previous zabutom's releases. Niklas enters the territories already familiar to Ubiktune audience, such as progressive rock, but also brings even more variety with IDM and various electronic experiments, while chiptune sound basis glues it altogether.
We asked Niklas to tell us more about background of Redux34 creation.
Most of the music was written a few years ago in the form of plain LSDJ or NES chiptunes. It started off while I was beginning to perform regularly on chip festivals and events using Gameboys, around 2008.

I very much enjoy making LSDJ dance music, but I wanted to expand on the notion of chip music — incorporating other instruments and production techniques from other electronic music genres, while still keeping it close to the original intentions.

However it wasn't until after making Zeta Force and New Beginnings that I felt like I'd learned enough to do those ideas justice, which is why some of the tunes have been left unreleased for a long time. I was working on the title track "Redux34" back in 2008, and the LSDJ cartridge crashed just while I had finished the groundwork of the track, erasing all of the music data. I had to recreate it all from scratch; thus the name "Redux", and "34" because of the time signature.

It became a recurrent theme while working on the other tracks of the album; lost patterns, settings and mixes that repeatedly had to be redone from scratch. It was a very long and time-consuming process, especially producing and mixing the album. It's also about finding my way back to my chip music roots after making excursions into other scenes, and doing all sorts of different music-related stuff for the last few years, like doing experimental electronic music (Friktion, Scratches and Petals), modular live techno (Buchla Boys), art installations, and as a guitarist/vocalist in folk-inspired acoustic acts (with Fowlcloud and Léonore Boulanger).
Redux34 also features the art by Anders Karlsson, a concept artist and painter from Norrköping.
The release
Redux34 is available through all major shops and streaming services, as well as on physical CD.