Maxo — FAKEBIT 2010
"This is more of a compilation than an actual album, but this release documents pretty much every finished (or almost finished) 8bit styled composition I wrote after my first 8bit album. There are also a few touch-ups here and there to refresh the tracks that I think needed it! Hope you enjoy listening to it as much I did making it!"
— Maxo.
The Glorious Birth of Gardenbot9

(4:13)

Contexts From Last Night

(2:55)

Cloudrace

(3:42)

Parasol

(2:40)

Robot Ninja Zombie Bear

(1:36)

AVGN

(2:04)

Cardboard Box Land

(1:58)

Tubes Harmonic Explosion

(1:26)

Hot Shit Shit Shit Shit Yes

(0:45)

Peppy Hare is Jealous of My Ride

(2:01)

Dragon Ball / Hokuto no Ken

(2:52)

Twirling Star

(6:00)

Men Who Theme

(2:39)
Max Coburn — Composition, Arrangement, Synths, Programming
Track 6 — originally written and performed by Kyle Justin
Track 11 — originally written by Takeshi Ike and Michio Yamashita respectively
© All rights reserved.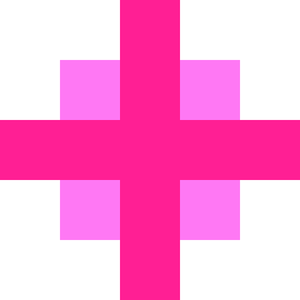 Details
Catalog:

UBI039

Release date:

February 25th, 2012

Duration:

34:45