Posted on September 28th, 2014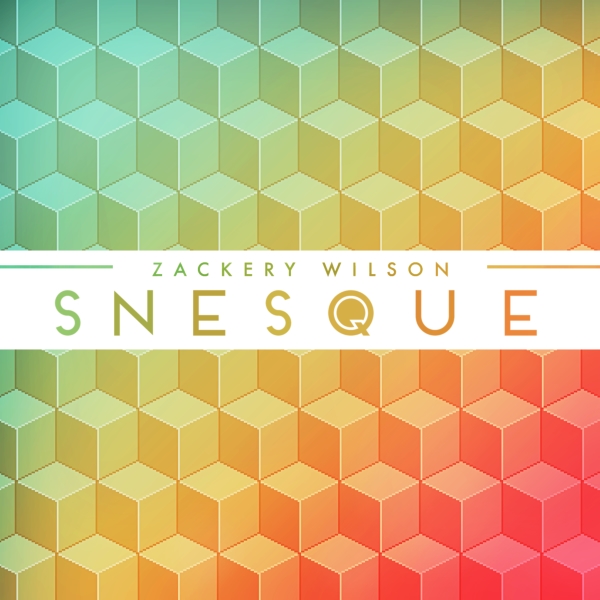 Zackery Wilson's SNESQUE is the marriage of Super Nintendo soundfonts (i.e. collections of samples from original Super Nintendo video games) and modern-day audio production (i.e. EQ, delay, reverb, filters, etc.). For each original track, Zack adhered strictly to self imposed limitations: Each was created using only one soundfont(exclusive to each respective game), again, only taking liberties with audio production and some creative sample manipulation (i.e. pitch-shifting, time-stretching, etc.); the structure of each track limited to roughly a minute's worth of music, looping once (in the tradition of standard video game "level" music) before fading out.
From progressive rock to jazz fusion, samba to swing, SNESQUE is a hodgepodge of musical styles, connected by the nostalgic sound of Super Nintendo video games and the familiarity of present-day audio production techniques.