Posted on April 29th, 2015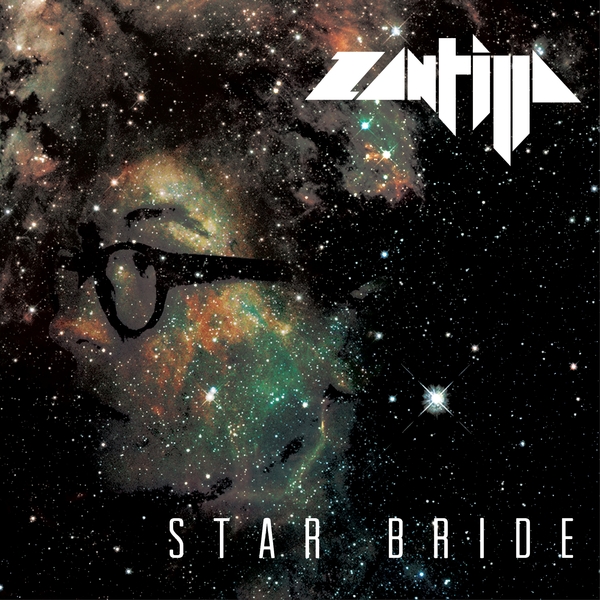 About a year and a half has passed since Zantilla's (Adrian Shegstad) Ubiktune debut album Encounters was out, and now we're glad to present for you his next release called Star Bride.
Star Bride is funk heavy tribute to Adrian's significant other. It combines early and modern funk influences into a non-stop groovin' chiptune ride. As Adrian himself says, "in other words, it's a motherfunkin' riot".