Posted on October 30th, 2014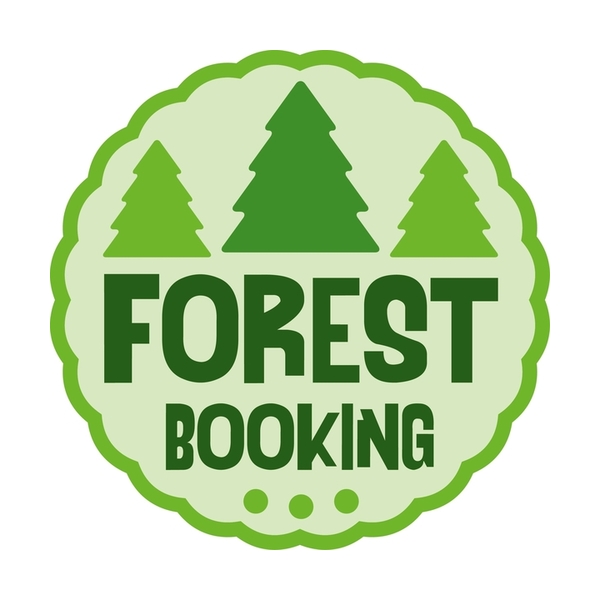 Meet Forest Booking, a booking agency based in Russia, specializing in chiptune music. Forest Booking has been organizing parties for a couple of years now, bringing such well-known artists as Goto80, Nordloef and the most recent this year, Linde.
If you're interested in touring in Russia or have any other questions, feel free to contact Forest Booking via their Facebook, or VKontakte pages.
Also, check the YouTube channel for video reports and tour footage.