The Best of Ubiktune, Part 2: Round 1
Posted on October 17th, 2012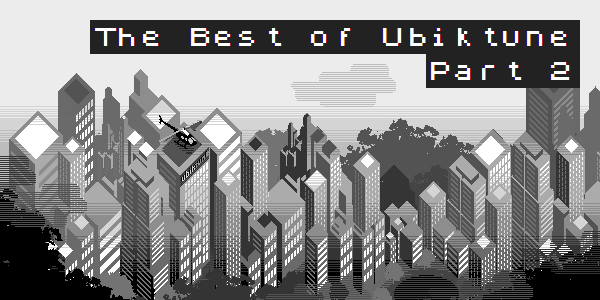 As you remember, about 1,5 years ago in cooperation with BitJam podcast, we produced a podcast episode fully dedicated to Ubiktune music, based on your choices. Now, it is time for a second part. Make your choice and choose your favorite songs from any album, starting from PROTODOME's BLUENOISE (UBI026) up until the present day.
As we have so much music to choose from, we decided to make it at least in two rounds. With the first round, the most-mentioned tracks will form a list that will move on to the next round. Feel free to choose your favorites, but please, no more than two songs for one voter!
You can leave a comment right here, mention us with @ubiktune for Twitter, post on our page on Facebook or even send us a mail to info@ubiktune.org. The deadline for the first round is on Sunday (October 21).
Meanwhile, you can check the first above mentioned "Best Of" episode below: