Announcing: SOUNDSHOCK 3
January 3rd, 2017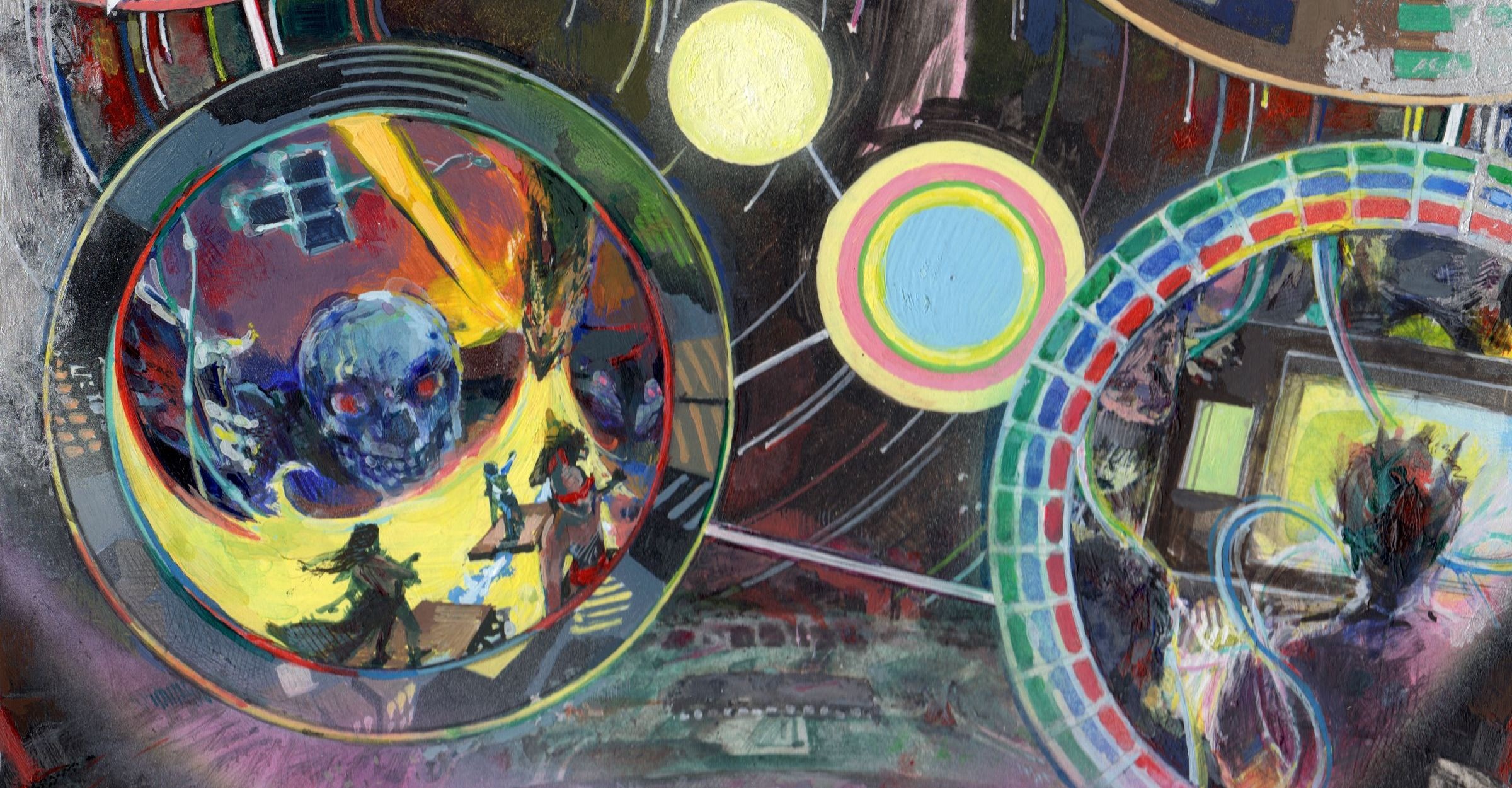 SOUNDSHOCK is back to conclude the FM FUNK trilogy. FM FUNK NIRVANA!! brings you 16 new tracks by 19 uniquely talented musicians, from four different continents, using an arsenal of 17 different hardware and software FM synthesizers.
As you might expect, several SOUNDSHOCK veterans — including Keishi Yonao, Simon Stålenhag, Extent of the Jam (Louis G), bacter and Bomb Boy — have returned to join us for this final release in the series, but we're also absolutely delighted to feature new talents such as stinkbug and Chimeratio, that have appeared on the scene lately.
Stay tuned and be sure to follow our blog during the coming weeks to learn more about the story of how the SOUNDSHOCK series came to be, told by zinger (series creator) and many of the contributing artists.
SOUNDSHOCK 3 will be released on January 7th, first on Bandcamp and SoundCloud, and further on all major shop and streaming services.