Danimal Cannon and Zef to release Parallel Processing on January 15
Posted on January 9th, 2013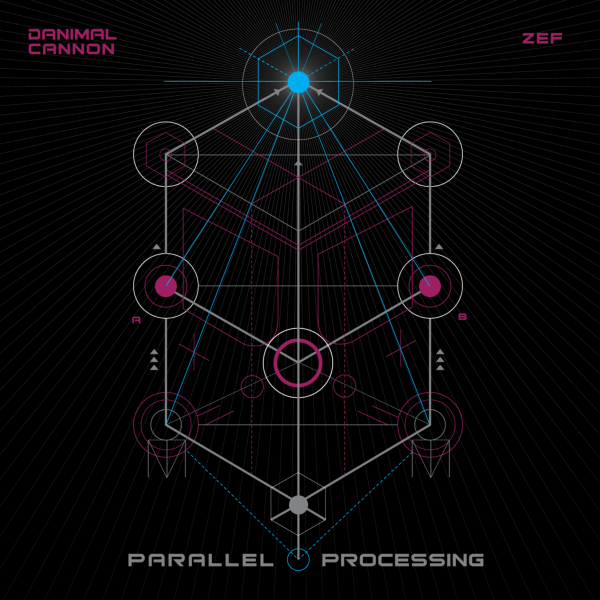 Parallel Processing is a brand new long-awaited joint effort by Danimal Cannon and Zef. Both masters of Gameboy sound, they spent the better part of last year to work on the album and created an unique combination of styles and writing techniques.
Parallel Processing will be released on Tuesday, January 15 and traditionally be presented during the episode of Noise Channel, which will take place right at 11:00PM EST (check this converter to determine right time for your time zone). During the show, there will be a live chat, so feel free to hang out with your favorites! Also, don't forget to join the Facebook event to stay up to date.
Right after, the album will be available to download from artists' Bandcamp for $8 USD. The package will include 8 jointly written tracks, that last over 40 minutes in length, as well as SAV files right for your LSDJ pleasure. Even more, with help of fangamer.net service, a physical CDs and Parallel Processing t-shirts will be available to order.
On the special mention is Jon Kay of fangamer.net, who handled the artwork, CD package and t-shirts design.
Meanwhile, during the passed MAGFest 11, Danimal Cannon was playing a live set, performing a number of songs from Parallel Processing, as well as his previous solo effort Roots. A video capture playlist is available below (via Chip Music Chronicle):