Square Enix Music Online's Annual Game Music Awards 2012
Posted on December 10th, 2012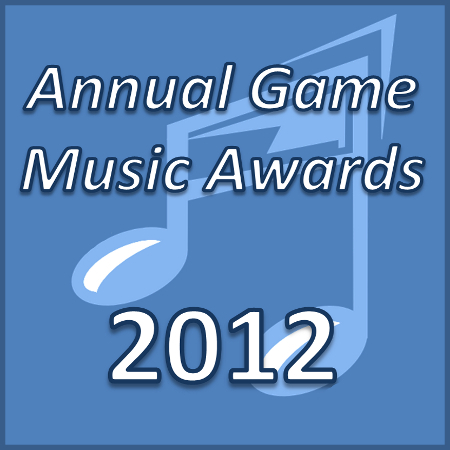 We are proud to announce, that a number of our releases appeared in Square Enix Music Online's Annual Game Music Awards! Virt's FX4, C-jeff's Preschtale, Danimal Cannon's Roots, Yoann Turpin's Rhythm'n'Bits and our team album SOUNDSHOCK 2: FM FUNK TERRROR!! have been nominated in the Best Album – Chiptune category, among the works of Brother Android, xyce, 4mat, Kurt James Werner and bubu.
At the same time, Jake Kaufman has appeared in Outstanding Achievement – Western Composer nomination for his works on Mighty Switch Force! and Double Dragon: Neon.
For a complete list of the nomineers and additional information, check out the post over at Square Enix Music Online. The winners will be announced during the final week of 2012.