SEMO Annual Game Music Awards 2012 results
Posted on January 1st, 2013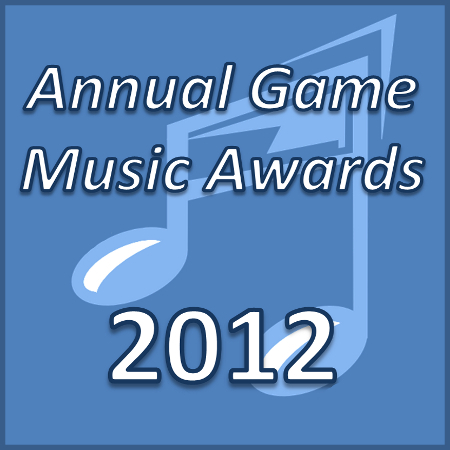 As previously reported, during the last week Square Enix Music Online has revealed the results on their Annual Game Music Awards. We are pleased to announce that C-jeff's "Preschtale" has won "Best Album - Chiptune" and virt's "FX4" has featured in Runners-Up in the same category.
"While Ubiktune released many excellent albums this year, it was the progressive solo album by founder Dmitry Zhemkov (aka C-jeff) that left us awestruck. Brilliantly composed and implemented, Preschtale takes listeners on an epic journey jam-packed with exhilarating, tear jerking, and revelatory moments."
Additionally, virt, as a part of team with Norrin Radd and Freaky DNA won "Best Score — Retro / Remixed" with amazing soundtrack to "Retro City Rampage".
Congratulations, and thanks, SEMO!