Maxo's Level Music, parts A & N
Posted on June 27th, 2012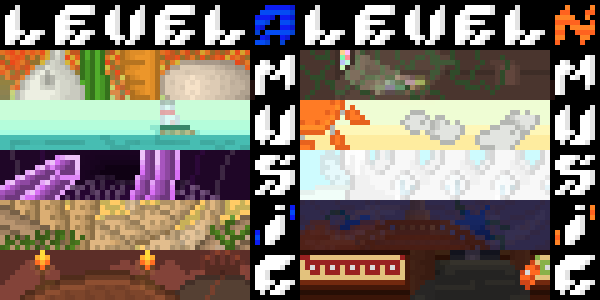 Max Coburn aka Maxo just released another two parts of his ambitious Level Music project. As usual, they consist of 5 songs each, using only sounds from Super Nintendo games (plus Logic Pro's Ultrabeat drumkits). Each song is looped twice through before a fade-out.
The first of the new volumes is Level Music A:
Second one is Level Music N:
In addition, all the previous volumes are now available on levelmusicmaxo.bandcamp.com.