Goodies: Fearofdark, Maxo
Posted on December 26th, 2012
Today in Ubiktune Goodies we would like to share a couple of amazing albums that have been recently released.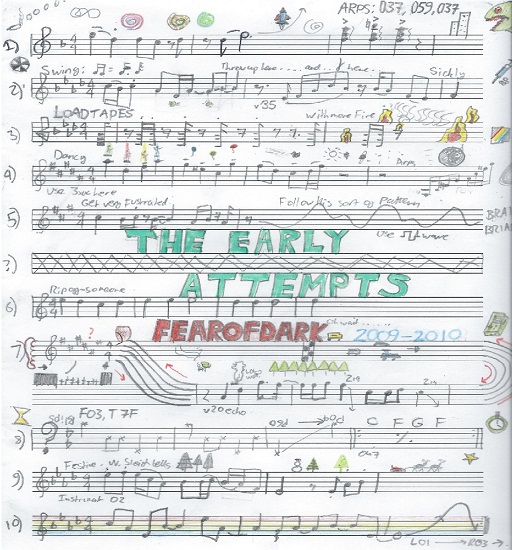 It's been about 1,5 months since the successful debut release of Fearofdark's "Motorway". As the title "The Early Attempts" implies, Stephen has collected songs he wrote from 2009 to early 2010, before "Motorway" was even started.
"It's a Greatest Hits album from that era... A little work has been done on them to smooth out some of the bugs and spelling errors, and to make them slightly more listenable. Nevertheless, you can now enjoy all of the dodgy production choices and questionable lead samples (I don't know what I was thinking for some of these tracks) in your choice of mp3 or lossless formats... As all of the tracks and their source files are already available, I'm naturally charging £0 for this album" — FearofDark.
Download "The Early Attempts" from http://fearofdark.bandcamp.com/album/the-early-attempts.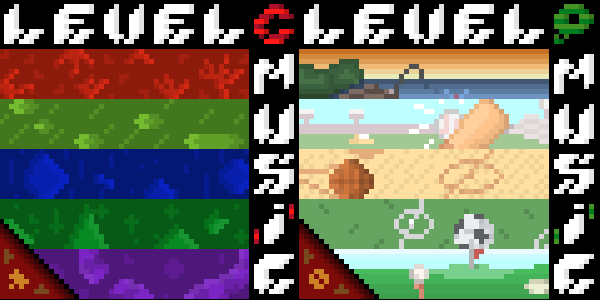 Maxo has released another two parts of his ambitious "Level Music" project. As usual, they consist of 5 songs each, using sounds from Super Nintendo games. This time, Level C is puzzle oriented, while Level P is dedicated to sports.
Both albums are available as "pay-what-you-want" download from http://levelmusicmaxo.bandcamp.com/album/level-music-c and http://levelmusicmaxo.bandcamp.com/album/level-music-p accordingly.