Drinks with Noise-chan and Heosphoros
Posted on October 18th, 2012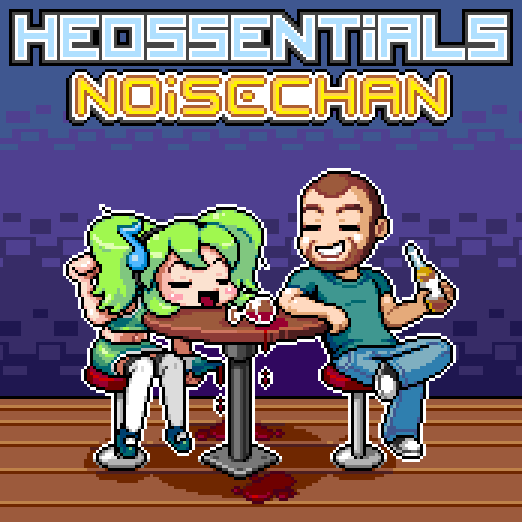 Noise-chan welcomes Heosphoros to Noise Channel to share some of his favorite chiptunes and beer. Lots and lots of beer! Bring alcohol and tune in for some of the best chiptunes from Heossentials. If you're not tipsy by the middle of the show, you're doing it wrong!
The show will start on October 18 at 7:00pm PDT. Tune in live on Arecibo Radio and have a chat with TrueStar, Heosphoros and many others.
Artwork by Jordizzle.