Coming soon: Kulor — NOW THAT'S WHAT I CALL KULOR!
Posted on October 20th, 2012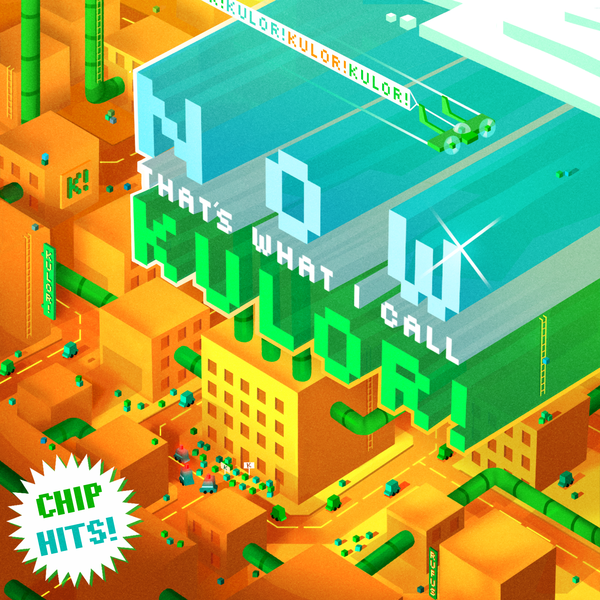 A brand new work by Kulor will be released tomorrow, on October 21. The album, titled NOW THAT'S WHAT I CALL KULOR!, will consist of Richard's songs written between 2008 and now, most of which used to be on 8bitcollective back in the day. Every track is playable on actual hardware, with minimal post-processing and no external effects. The album will be released as "pay-what-you-want", including special bonus track and the sources.
Album artwork was performed by our good friend, mister Rufus Blacklock, an English graphics artist, who has already worked on the previous Kulor's work Alter Ego OST, released by us in the end of 2011.